Helping support your wellness
Sign up to enjoy a free subscription to Calm
We recognize the need for self-care and we encourage you to use the strategies that work for you to keep yourself healthy and your stores of resilience strong.
The college is happy to offer a free subscription to the Calm app between now and at least June 2024 for all full-time faculty members, staff members, and graduate students.
We will be offering this subscription as a voluntary option at no cost to those who choose to participate. If you are interested in taking advance of this offer, please indicate your intent to participate by filling out the voluntary participation form, below.
Sign Up
Learn More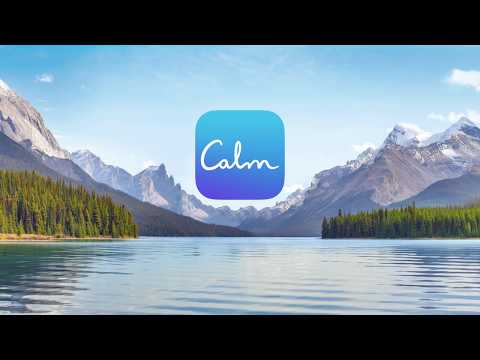 Next Steps
Once your voluntary interest is indicated, your Penn State email will be provided to Calm, and you will receive activation instructions. If you already subscribe to Calm App, you can redeem the subscription from your employer once your current paid subscription expires. Calm recommends canceling the auto-renewal on your subscription. For step by step instructions, please view our the Calm help center article how do I turn off auto-renewal or cancel my subscription?.
While we are happy to provide this subscription at no cost to you, once registered, all terms and conditions are dictated by Calm policies applicable to registered users.